The October Promotion is sponsored by:
Great Lakes Cement Promotion Council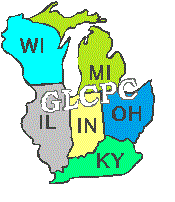 Win a $100 Gift Card to The Walnut Room at Macy's on State Street!
CELEBRATE THE HOLIDAYS
This place is a 'for sure' visit if you want to get into the holiday mood. Macy's on State Street Holiday Tree is known all over the world. This is a great opportunity for you to catch 'the magic' of the holiday season!
Sign up for our eNewsletter to receive the promotion code. Don't worry, we'll send a reminder email in the middle of the month that will also include the promotion code. Sign up here >
Don't miss out…please add lsaul@masonryadvisorycouncil.org to your email contact list so our emails don't end up in your spam or promotions folder!
– The winner will be chosen on October 29th, 2018 at 11 am. and notified by email.