The November Promotion is sponsored by:
Contractors Material Inc.
Enter to Win our November Promotion – a $100 Gift Card to the Wildfire Restaurant!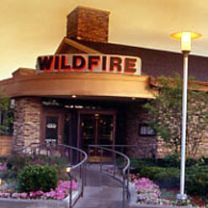 Wildfire has several locations in Chicago and the suburbs making it easy to enjoy this establishment where and when you want to. It's an interesting take the 1940's dinner club and well known for it's mouthwatering selection of steaks, chops and seafood.
Sign up for our eNewsletter to receive the promotion code. Don't worry, we'll send a reminder email in the middle of the month that will also include the promotion code. Sign up here>
Don't miss out…please add lsaul@masonryadvisorycouncil.org to your email contact list so our emails don't end up in your spam or promotions folder!
– The winner will be chosen on November 28th, 2017 at 11 am. and notified by email.