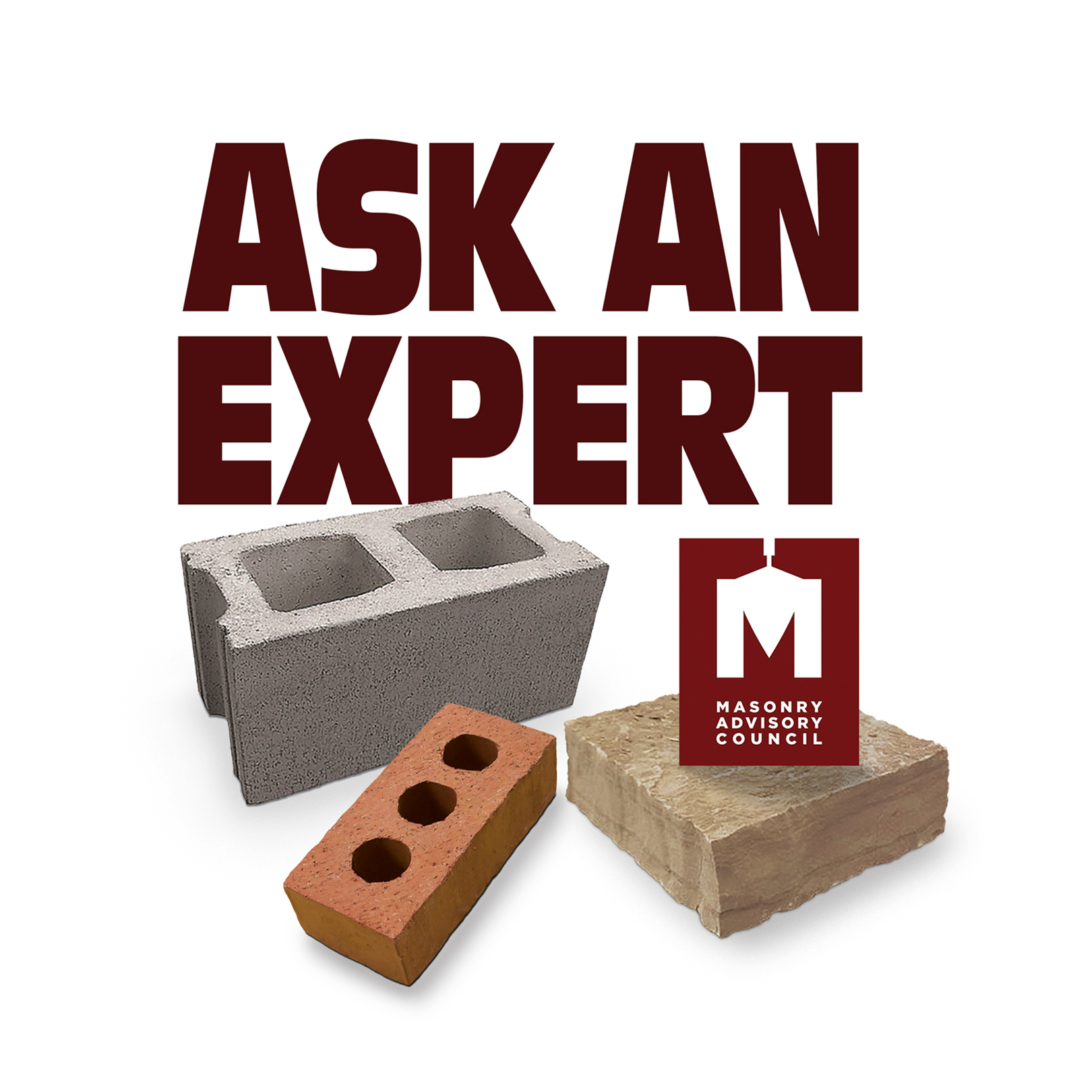 ASK AN EXPERT your technical questions and receive masonry support on your project.
If you need help finding the right information to start a project, complete a project, or evaluate a finished project, our staff of experienced engineers, educators, and construction professionals are here to support you.
Contact ASK AN EXPERT on the MAC team if you have a question before, during, or after the construction of a masonry building. We provide complimentary masonry support, advice, and will even go to a job site to address your concerns.
NEW for 2022!
MAC can provide a review of your architectural drawings by leading industry experts. Put another set of eyes on your design to determine if you've addressed and specified all your needs for masonry construction. It's a FREE service to you!
Sign Up for our Monthly Masonry eNewsletter

MEET OUR ASK AN EXPERT TECHNICAL SUPPORT TEAM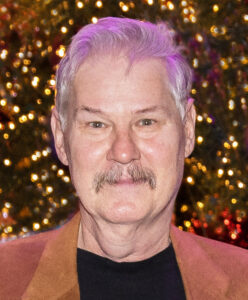 Walter A. Laska – President of Masonry Technologies Inc.
Mr. Laska has in excess of 33 years of specialized masonry experience.  His services have included inspections of distressed masonry work, masonry specification development of new and renovated structures, masonry job site inspection, technical writing and litigation expert.
Mr. Laska and Masonry Technologies, Inc. were subcontracted by the Public Building Commission of Chicago to perform over 9000 masonry work in-progress inspections of municipal buildings over a 6-year span.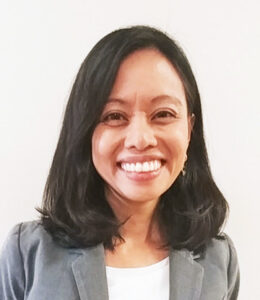 Cathleen Jacinto PE, SE- Structural Engineering Consultant at Forse Consulting
Cathleen provides structural engineering design, modeling, and detailing services in collaboration with other structural engineering firms.  Her solid knowledge base of various building materials, including steel, masonry, concrete, and wood contributes to FORSE's designs, seminars, and publications. One topic Cathleen highlights is structural masonry analysis and design. Cathleen is the instructor for many of our Lunch & Learn topics.
Contact FORSE CONSULTING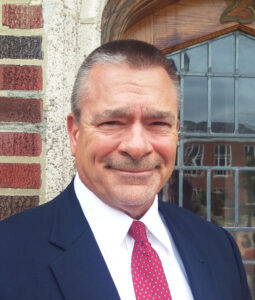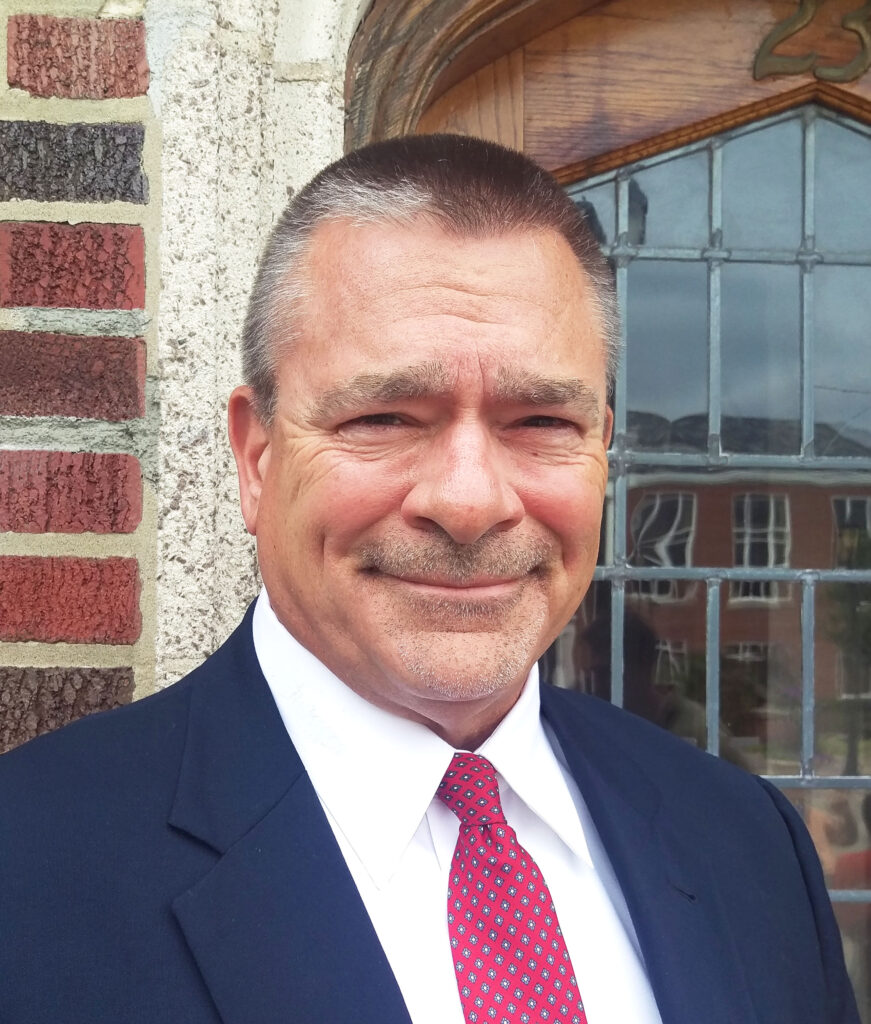 Gary Porter – Engineering & Technical Services, Masonry Advisory Council
Gary Porter, Engineering & Technical Services grew up in St. Charles, Illinois eating, drinking and sleeping masonry.  His father was a successful mason contractor in the Chicago area for over 40 years. Gary graduated from the Illinois Institute of Technology with a degree in civil engineering.  He worked for the city of Glenview for two years, then returned to work in his father's business as a laborer, bricklayer, estimator, and owner of this successful masonry business.
ASK AN EXPERT is a complimentary service providing expert masonry technical advice to Architects, Structural Engineers, City Planners, Developers, Municipalities, and other industry professionals in the Chicagoland and NW Indiana area. We'll quickly provide expert masonry advice and support in your office, on construction sites, or remotely through phone and email.
In order to provide the most accurate answer, ASK AN EXPERT will at times refer to other industry experts to answer your questions.  MAC has an extensive list of industry professionals, product manufacturers, contractors, and other experts in the field that can provide additional details to your question. MAC always strives to provide you with the most helpful advice in a thorough and timely manner.
We offer free technical phone support only to the general public. Call us at 847-297-6704
If you don't have time to make a phone call, just fill out the form below and we'll get back to you.
Do you need AIA Continuing Education credits or PDH certification?
We provide COMPLIMENTARY* continuing education to you and your organization. Our series of Virtual Education topics are designed as a one-hour seminar based on a variety of masonry topics, or we can create one that addresses a specific topic that is beneficial to employers and employees.
It's easy to schedule a VIRTUAL EDUCATION presentation and a great way for industry professionals to earn Continuing Education Credits.
*MAC provides free continuing education to companies and organizations in the Chicagoland area. If you are outside of Cook county you may incur travel expenses. Call us at 847-297-6704 to discuss the details of your request.
For more information, visit our webpage: Continuing Education