Masonry Advisory Council Seminars
There are no Seminars scheduled at this time. 
Sign up for our
e-newsletter
and/or our 
contact
form to be informed of our upcoming dates and seminar topics. Our free seminars are perfect for Architects, Structural Engineers, Municipal Building Departments, Developers, Distributors, and Mason Contractors in the Chicagoland and NW Indiana area. All seminars are approved for
AIA credit
.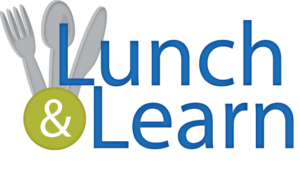 The Masonry Advisory Council is proud to offer these informative Lunch and Learn topics presented by professionals in masonry design, construction, and material options. MAC provides these Lunch & Learns FREE to Architects, Engineers, Contractors, and Developers in the Chicagoland and NW Indiana area. We'll come to your office for a one hour presentation and provide free lunches to those attending the presentation. You'll receive 1 AIA credit for each L&L!
It's fast and easy to schedule a Lunch & Learn, just submit the topic(s) you want and we'll take care of the rest!
Contact us to schedule a L&L presentation: