October
Enter to Win Promotion
Win a $100 Gift Card for the Walnut Room or shopping at Macy's!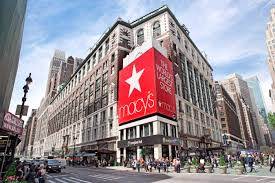 Use this gift card at any Macy's store in the USA. Enjoy a meal at The Walnut Room at the State Street location, or start your holiday shopping in this iconic, historical landmark of masonry construction. It's a great way to get out of the house and enjoy the holiday season!
Sponsored by: Contractors Material Inc.