MASONRY ADVISORY COUNCIL ILLINOIS AND NORTHWEST INDIANA MEMBER DIRECTORY
Our masonry member directory is a listing of reliable and quality-minded companies that feature products and services to support Chicago, Chicago Suburbs, and the Northwest Indiana building community. This directory is meant to provide resources that are uniquely qualified to meet the goals and requirements of masonry design, masonry construction, masonry restoration, and masonry repair.
Masonry Advisory Council Participating Associate Members

 
Chemical admixtures for the landscape and masonry industries. From parking lots to penthouses, concrete products are our focus and our passion. We strive to be the best at what we do. Whether you use our products to build designer hardscapes, sustainable buildings or engineered segmental retaining walls, we deliver on our promise to enhance and protect.
Bracing Systems, Inc. is a full line construction equipment and supplies distributor serving the Chicagoland area since 1972. We carry a complete inventory of the top name brands of construction equipment, available for both rental and sale.
Bracing Systems also stocks all major manufacturers of construction supplies and tools. Rebar, Insulation, Scaffolding, Jobsite boxes, masonry supplies, Safety Products and Compressors, just to name a few.
The company operates 34 cement terminals across the US to distribute the cement into 21 states.  Buzzi Unicem USA, with over 1,300 valued employees, supplies cement and masonry cement to over 3,800 ready-mix concrete, highway and airport paving firms, concrete block companies and concrete product firms.
Bill Korkowski – 913-485-8495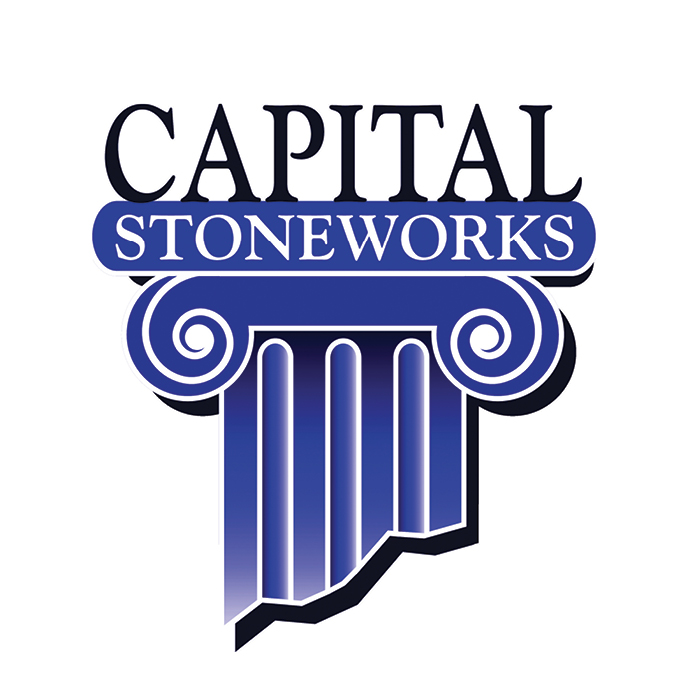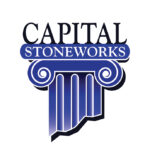 We Offer Premium-Quality Stone Products. Originally founded in 2004, Capital Stoneworks quickly became a trusted source of natural stone products throughout the state of Illinois. Through the precision of fabrication and knowledge of numerous natural stone materials, contractors, architects and building owners have come to rely on us for all of their natural stone needs.
Jim Larson – 847-873-0298
Continental Cement Company, and our sister company Green America Recycling, share a commitment to produce cement in a sustainable way. This commitment, along with industry guidance and environmental stewardship in manufacturing and distribution, helps us make cement and its end product, concrete, an environmentally responsible building material. Located near historic Hannibal, Missouri, for over 100 years, we remain focused on supporting our local community, preserving our habitat and doing our part to help protect the planet.
Brett Heinlein – 563-344-4488
General Shale's mission is to continue as the preferred solutions provider of building materials in North America because of the enduring quality, energy efficiency and natural beauty that our products provide. Driven by innovation that is modern and future-oriented, General Shale employees set the standard because of our shared commitment to safety, the environment and an intense focus on creating the ultimate customer experience.
Orland Park, IL

Masonry Cosmetics is the developer and manufacturer of a proprietary masonry staining and renewal process that permanently bonds with any porous masonry product including brick, block, mortar, natural and manufactured stone.
Norine Handley – 888-698-8705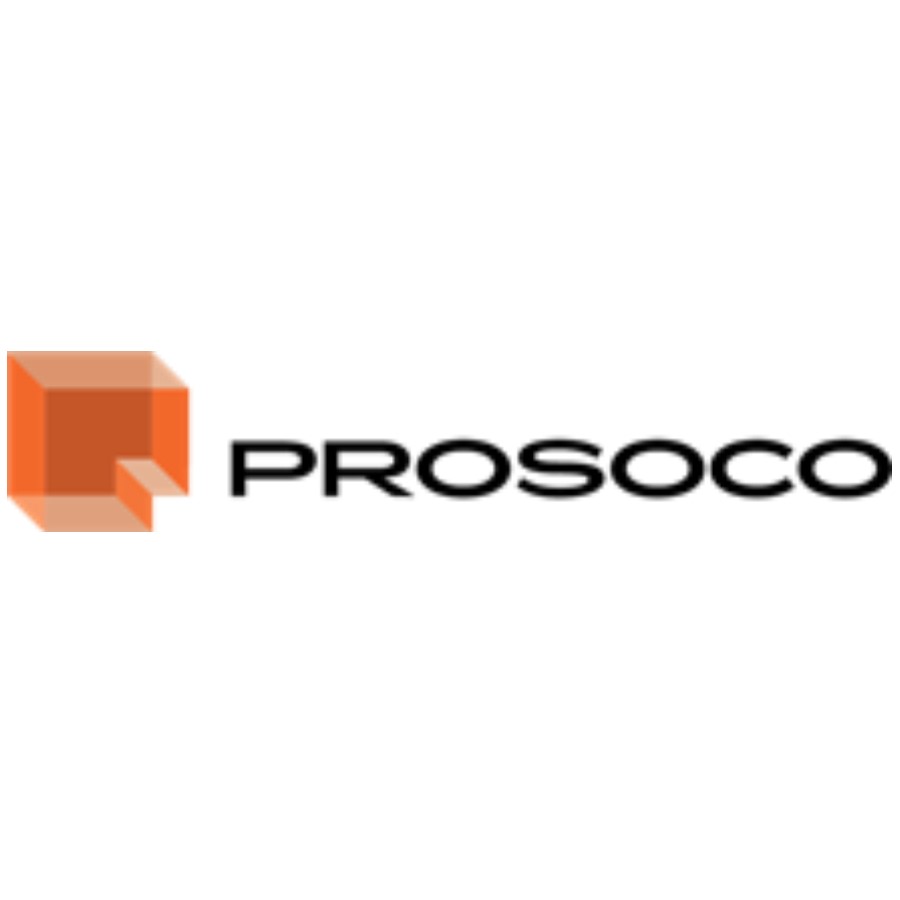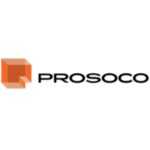 PROSOCO, founded in 1937, is a national manufacturer of construction products for cleaning, protecting and maintaining concrete; making building envelopes air- and water-tight; cleaning and restoring masonry buildings.
Jim Lucas – 773-793-4339
Amerimix offers a full line of preblended mortars, stuccos, core fill grouts and specialty cements. We work closely with craftsman to develop innovative products with an unwavering focus on consistency and durability. Our products are engineered to perform and are backed by results.  800-334-0784
Quality masonry needs attention and care. As a leading manufacturer, our brick, concrete stone, and block is designed to look great together, and precision-engineered for durable building exteriors that withstand the test of time.
Rob Huette – 630-345-2208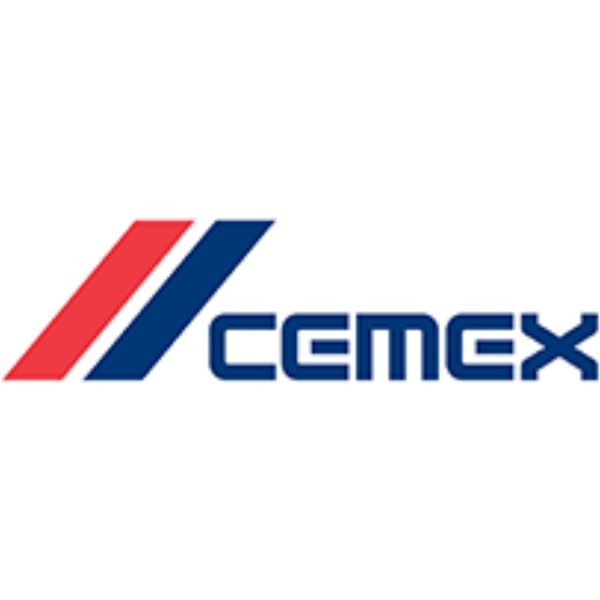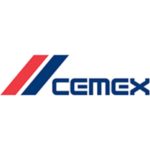 Cemex produces, distributes, and sells cement, ready-mix concrete, aggregates, and related building materials in more than 50 countries, and we maintain trade relationships in close to 100 nations.
Rick Locke – 502-933-6355
Custom Stone Works is a premier precast concrete producer specializing in architectural precast & cast stone products. Our team works closely with architects, general contractors, masons & residential clients who desire impeccable detail, quality & service.
Paul Prchal – 815-748-2109
Mortar Net supplies products and services that deliver moisture management solutions to the masonry industry to enable longer-lasting, healthier structures. Our understanding of customer needs and rapidly adapting products and services are meant to exceed your expectations.
Jim Lucas – 773-793-4339
Illinois Mortar Net Distributors >
Mortar Net Solutions Introduces the Quick Tips Video Series.  Watch the videos >

St Marys Cement manufactures a variety of cement for different purposes – normal, high-early strength, low heat hydration, and sulphate-resisting as well as other supplementary cementitious products – in bulk and as bagged product.
Jason Chojnacki – 779-200-0850
Specializing in through-wall flashings and transition membranes, York has been inventing and producing flashings since 1935. As the leader in the through-wall flashing industry York has led the charge to create flashings that are compatible with the air barriers and insulations that populate the cavity wall.
Join Us in Supporting the Masonry Industry
Become a Sponsor or Participating Associate member of the Masonry Advisory Council.
Call us for more information at 847-297-6704.
Your contribution and support of the Masonry Advisory Council works to further market and promote Masonry within the design/build industry, the construction industry, and the general public. Established and qualified vendors are represented in this directory and are a resource to architects, designers, contractors and construction firms. Your company can also benefit with representation on the MAC website with a link to your website that can have a direct affect on increasing sales of your products.
NEW for 2021: As a sponsor, your company will also be listed on our new website BuildWithMasonry.com – A Chicagoland Resource Directory
If you want to support your industry and become a member of the MAC supplier directories please contact us at 847-297-6704 or email: lsaul@masonryadvisorycouncil.org
Masonry Advisory Council Supporting Members